About Create 2021
Nothing is more powerful than an idea whose time has come.
The CREATE2021 conference is an empowering event for creatives, which is ALL OF YOU! We all are creative, not just artists, and this event is here to support people who are ready to launch their great ideas. We teamed up with experts and thought leaders in various fields to invigorate you to take it to the next level. We have training in areas they didn't train you in regular school though these skills are needed for a successful future in a quickly changing world. If you have great ideas but you don't know how to level up, this event is for you!
Who Should Attend
Entrepreneurs, Pre-Entrepreneurs, Thought Leaders, Creatives, Innovators, Intrapreneurs, Consultants, Coaches, Personal Growth Seekers, Social Entrepreneurs, Founders, CEO's Start-Ups, Storytellers, and YOU!
Unleashing The Power of your Creative Mind in Business and Beyond
Ideas are the most powerful force on the earth and critical for your financial and business development. Come learn how to produce innovative ideas through unique creative thinking strategies!
Becoming an Influencer
Being seen as a thought leader will elevate you and your business to have an impact to inspire change. Come learn how to position yourself as a sought after voice to inspire, engage and impact in your area of expertise.

Building Resourceful Relationships
It's a fact. Financial success is directly correlated to the number of people who know, like and trust you. Come learn how to efficiently and effectively build quality networks and increase your reach.
The CREATE2020 Conference had an impressive line up of thought leaders, industry professionals and digital specialists at the top of their field, who all came together to share the secrets of their success. We are excited to announce our 2021 speakers and panelists for the CREATE2021! Stay tuned!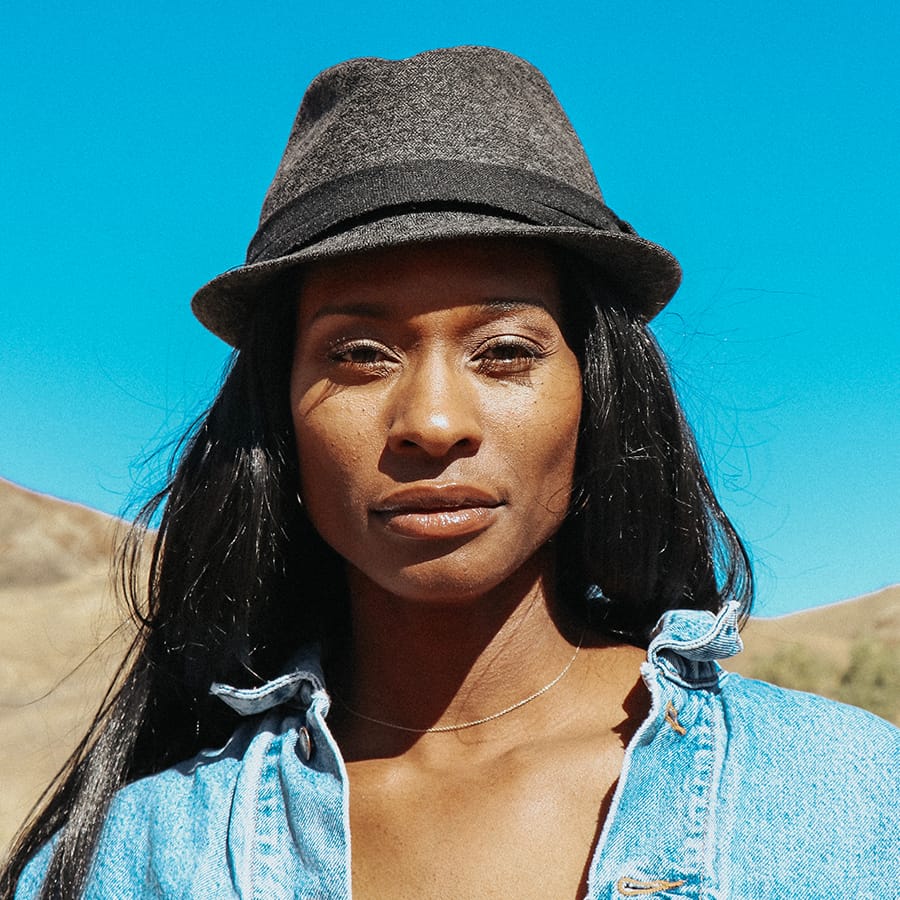 Genein Letford
CAFFE Strategies, LLC
Founder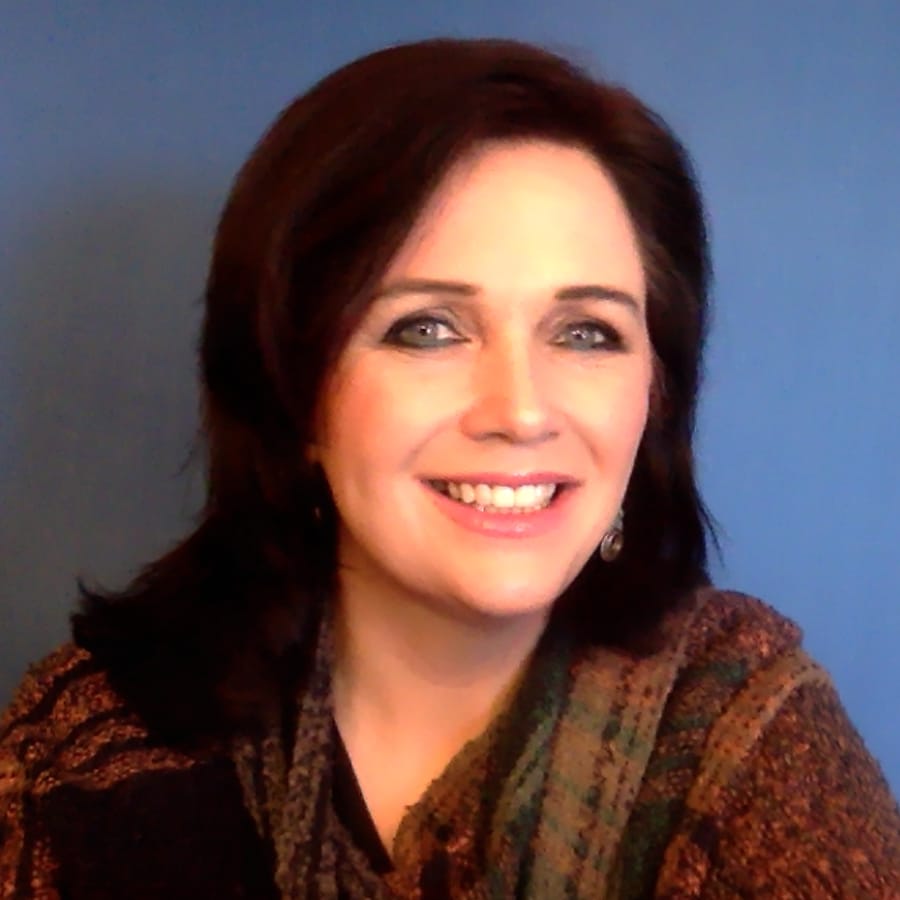 Chanti Niven
Captivating Speakers
Founder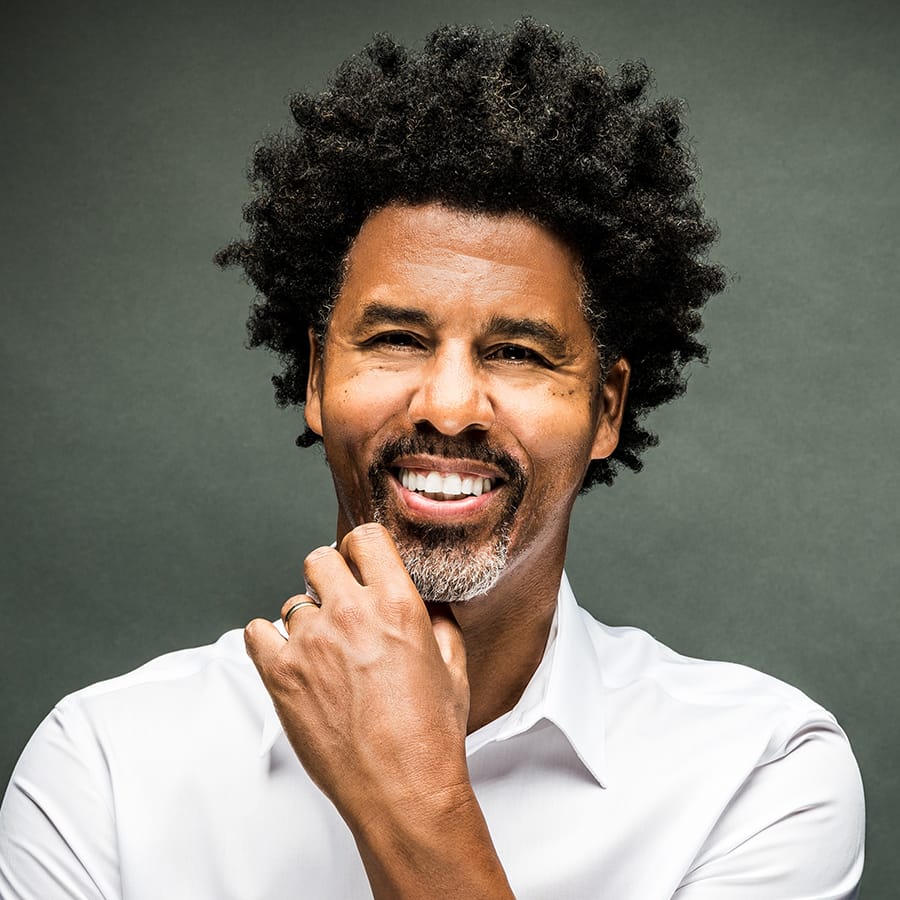 Bradley Rapier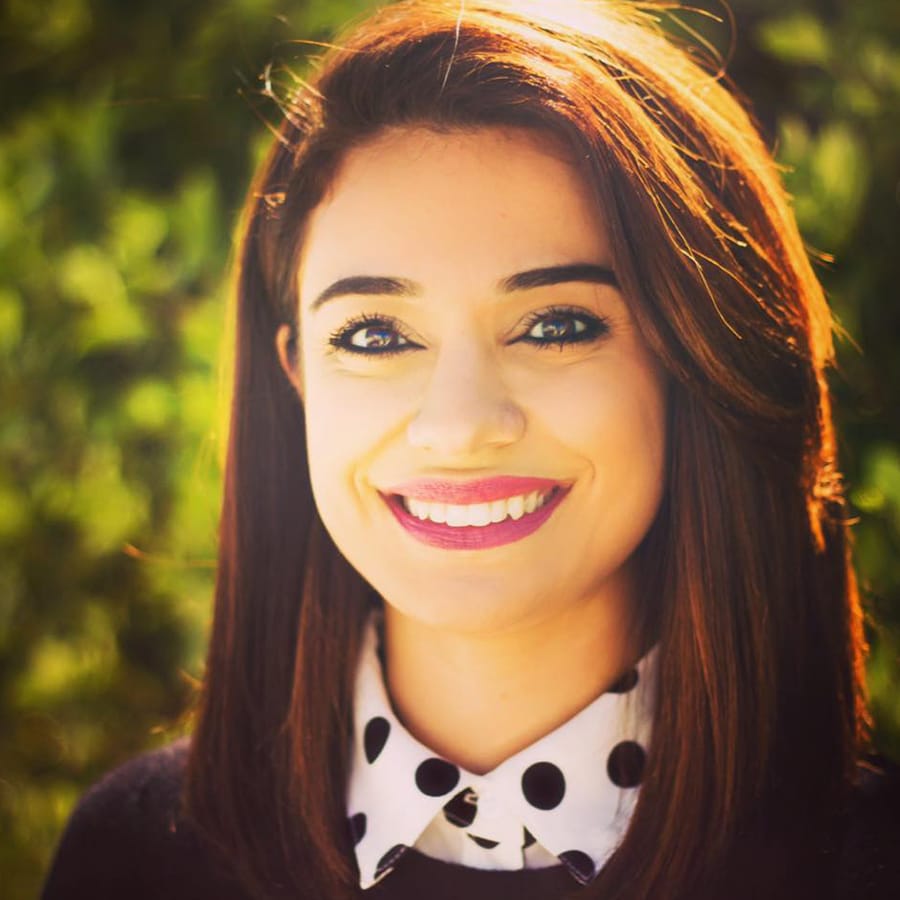 Sherry Shojiae
Decypher the Game Networking
Founder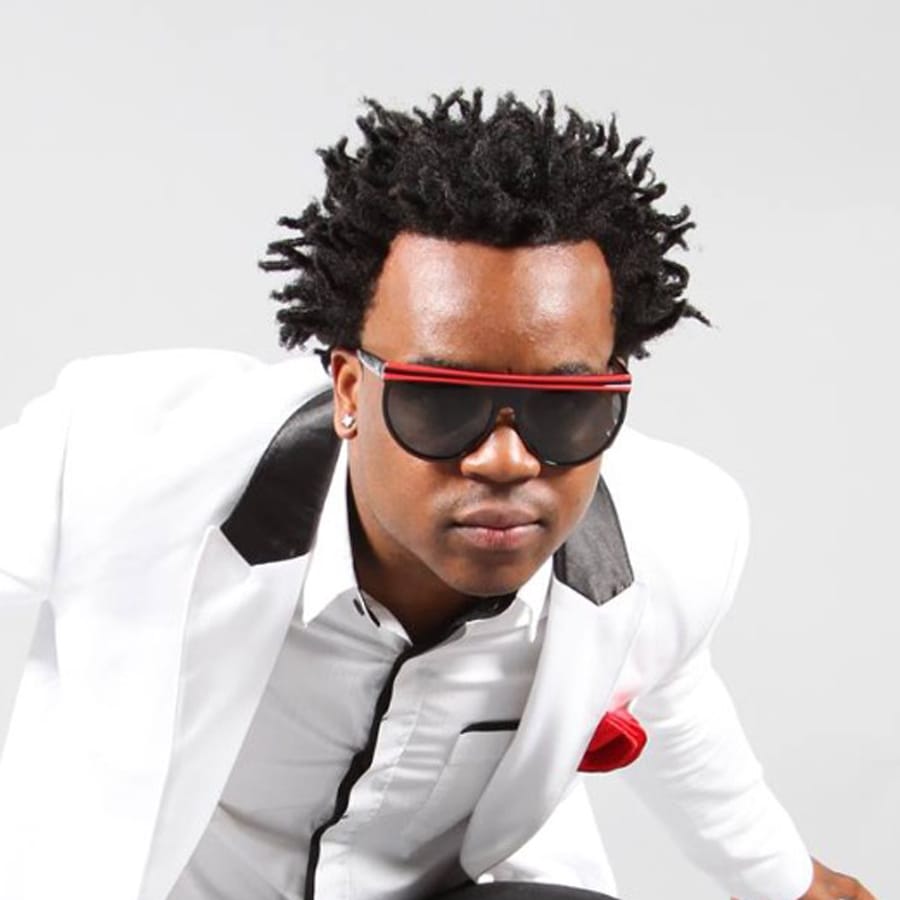 Rich Ligon
So Crazy Entertainment
Founder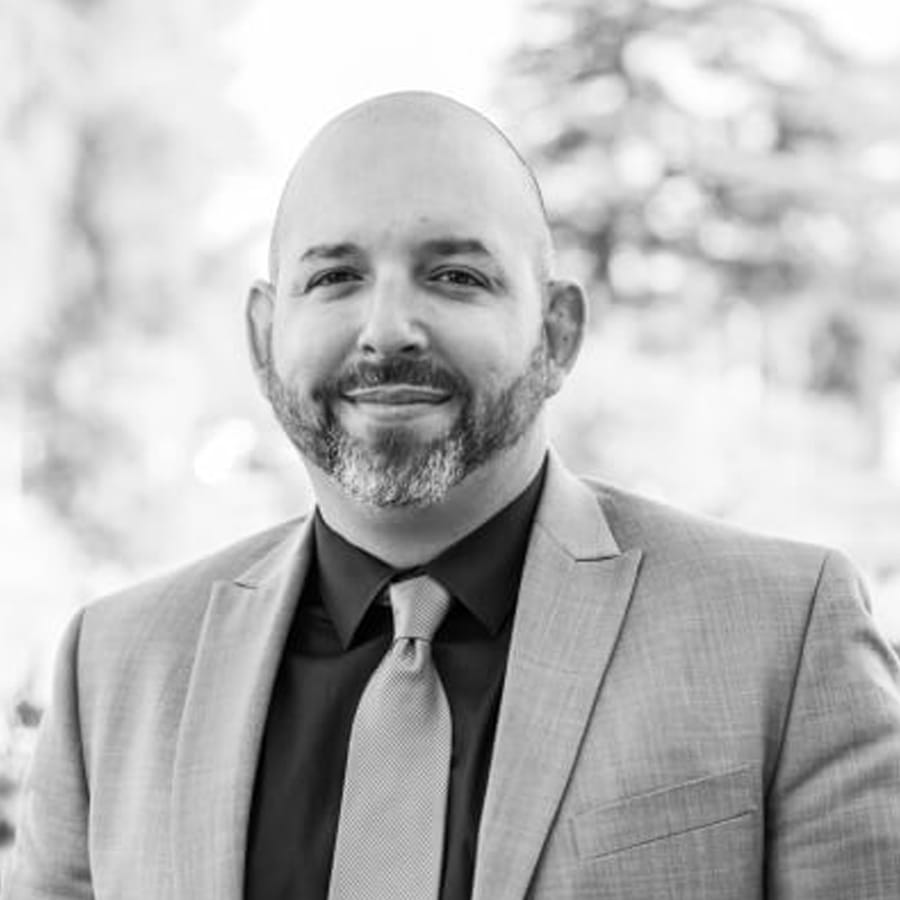 Andre Mendez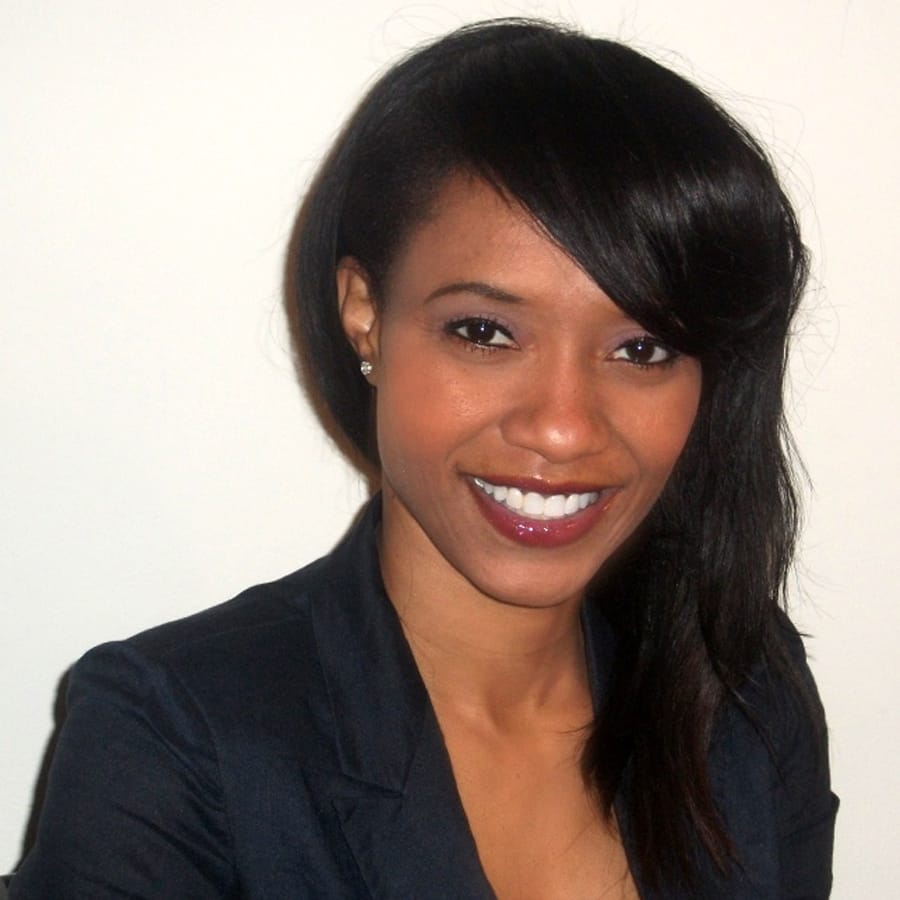 Nia Pearson
Marketing 4 Real Results
Founder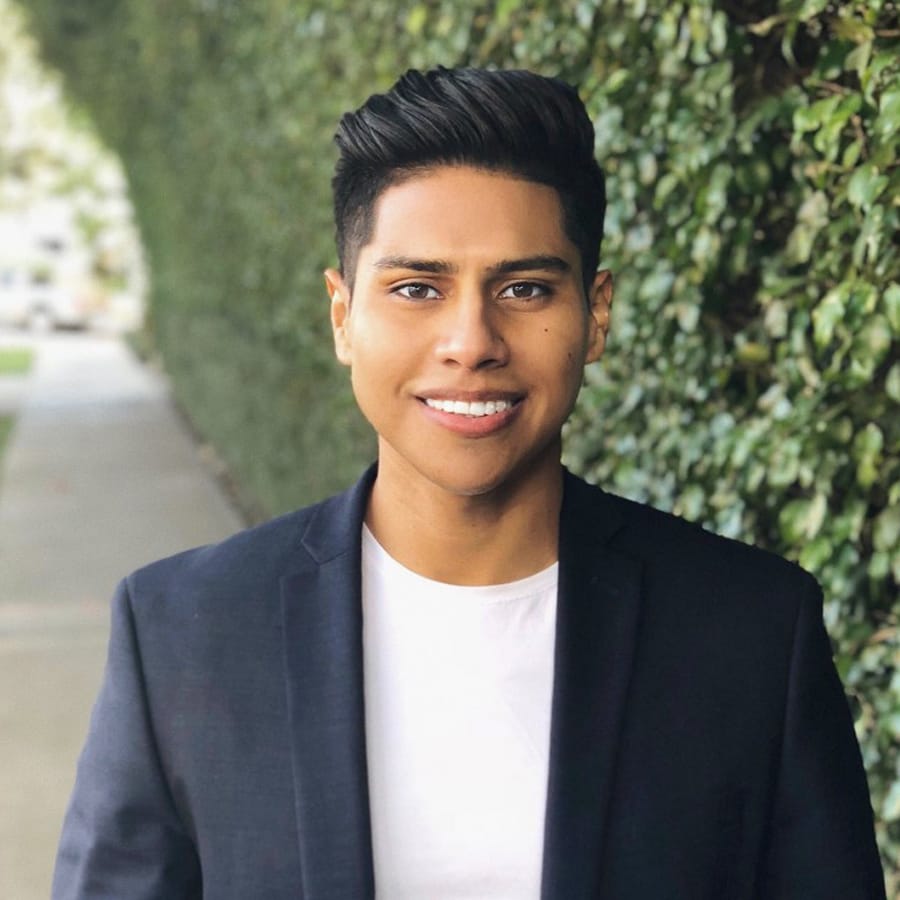 Christian Carreon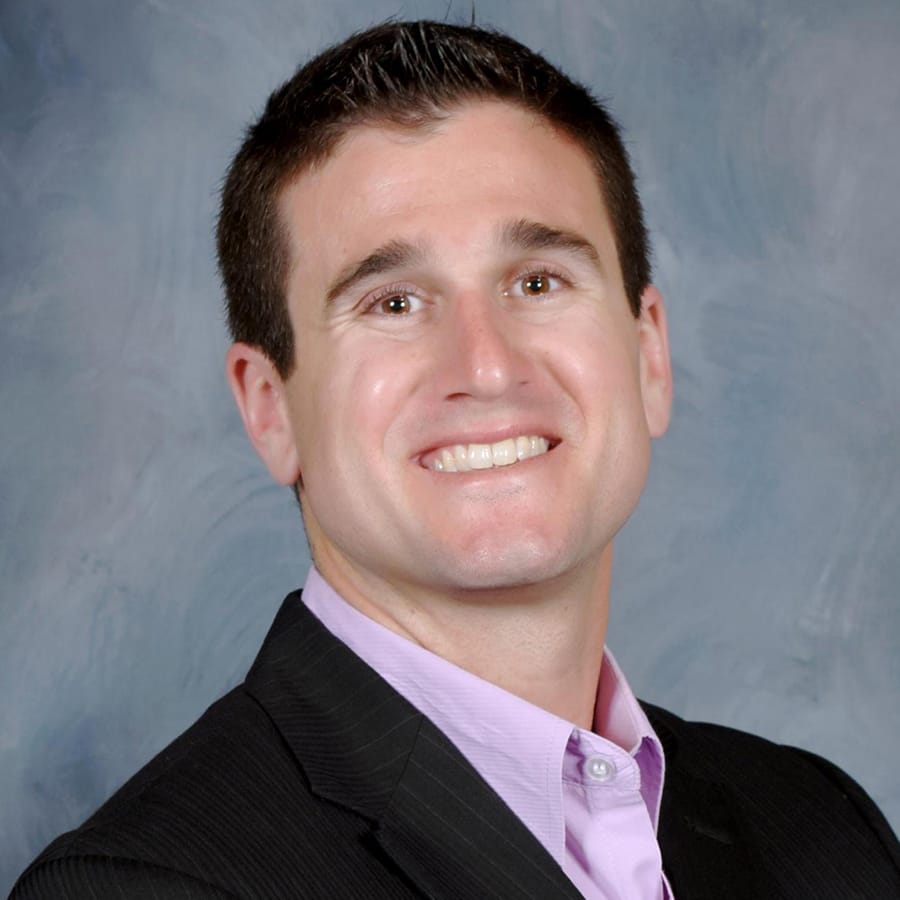 Ben Brown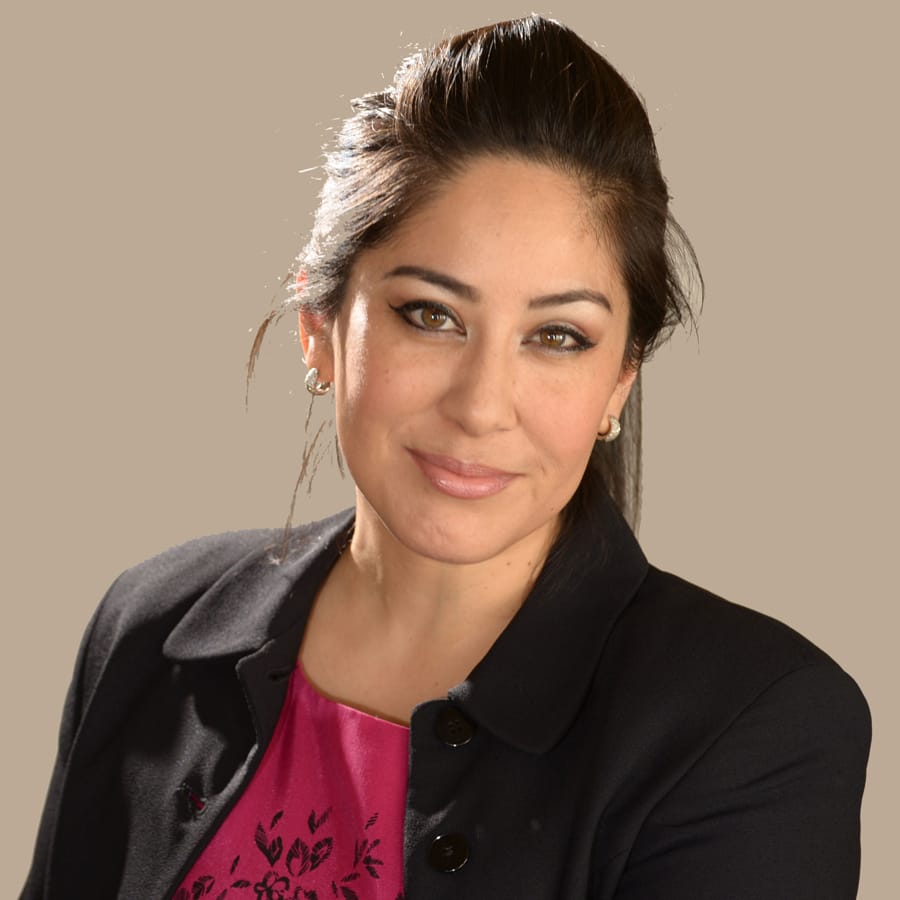 Alegre Ramos
Serial Entrepreneur
Speaker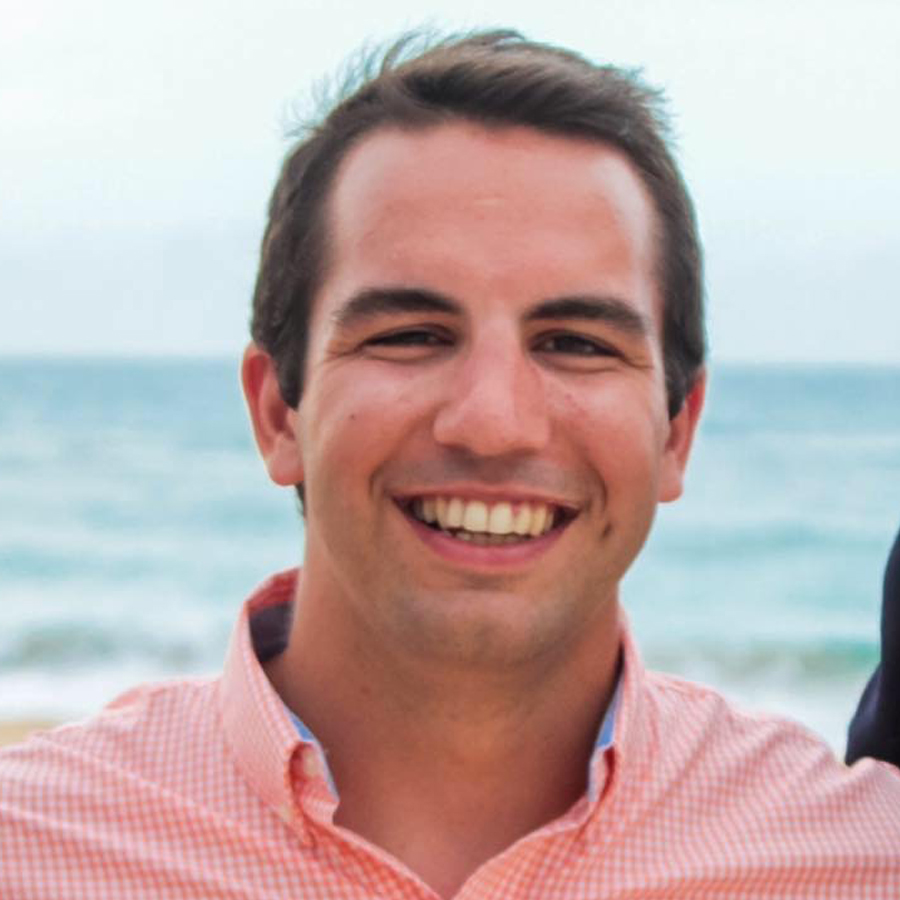 Scott Glasgow
Alex Salazar
Alex Salazar Coaching
Founder
Conference Topics
Below you'll find a few of the topics for CREATE 2021 Conference. We'll keep this page regularly updated with all new sessions, so be sure to keep checking in!
Entrepreneurial Creativity
Creativity is now the most powerful force in business. The spark. The "aha!" moment. The sudden burst of insight that enables us to see things clearly, yet differently. In business, creativity is the talent to generate new ideas, make new connections and solve problems. So many people think they are not creative because they are not artistic. You are. We all are. Come learn how to train your brain to see what no one else sees. Be a thought leader and level up in the quality of your ideas.
Your Message, Your Money and Your Mouth
Your money, resources and success is in your ability to speak efficiently. Effectively communicating your message and speaking with passion and purpose will catapult you into amazing experiences. Come learn quick yet foundational strategies to effectively communicate with ease and intention. To be a thought leader, your communication must be on point. Sharpen these skills with us.
Authenticity in Business and in Life
Using his dynamic life experience and powerful analogies from the art form, Bradley guides audiences into the circle of Groove Theory to break people free from self-doubt, anxiety, fear, and disconnectedness. Through discovery and activation sessions, he opens eyes and minds while taking individuals and teams down new pathways of courageous living to a Groove Mindset. This Groove Mindset speaks to all areas of life and reveals higher levels of creativity, authenticity and freedom.
The Importance of Building Relationships
Networking isn't just light introductions and cheesy small talk, it's the lifeblood of your business and financial success. Connection is everything. With her unique company, Decypher The Game, Sherry has set out to teach her clients what she wished she knew at the beginning of her career: the misconceptions of professionalism, ways to navigate the angst that comes from networking, tools to combat imposter syndrome, the importance of self-advocacy, and ways to self-brand via digital media platforms like LinkedIn. Sherry utilizes hip hop pedagogy and youth culture to provide immersive programming that students feel connected to while developing their professional and leadership skills.
A strong brand offers an invaluable opportunity for your prospects to see you as the solution to their problem. Do you know how your target customers perceive your brand? From functional to emotional to societal benefits, having a consistent brand message is important to your brand's equity. Deliver your messages clearly to your target audience and gain value. A marketing plan is a vital marketing tool for your business. So let's plan for a powerful 2020 in business and beyond.
Connect – Collaborate – Convert
Social Media — when used strategically over time — is the most powerful form of marketing and market research the world has ever seen. Social media gives you an incredibly efficient, cheap, and effective way to build that trust with your desired audience and potential clientele, The true power of social media is influence. Social media provides an avenue for your company to not only engage with customers but also influence them with the right content that helps them make a decision that will be beneficial to them as a consumer and to you as a business/brand.
The Business Behind the Business
Having great ideas and knowing how to bring them to market are essential steps but taking care of the legal parts of the business are vital as well. Learn more about protecting your ideas, trademarking, copywriting and owning the material YOU created. Come hear stories of missteps in this area and prepare yourself to create with strategy and wisdom!
Purchase your tickets now! The CREATE 2021 is perfectly sized for building relationships and networking- so space is limited at 100 tickets!
 Virtual registration opens in November! Receive the video sessions, PDF's and creative presentations straight to your inbox after the conference is complete.
REGISTRATION IS CLOSED FOR THIS EVENT! CHECK BACK SOON FOR UPCOMING REGISTRATIONS.
Answering questions that you might have
Where is the event located?
This event is located at Life150 Studios Center. (7624 Varna Ave, North Hollywood, CA 91605)
Is there accessibility seating?
Yes! There is accessibility seating available as well as wheelchair-friendly entrances and exits.
Is this event 18+ only?
Yes. This event is strictly 18+.
What types of payment do you accept?
We accept all major credit cards online at create-conference.com
Can I buy tickets offline? How?
Very limited tickets will be available at a higher price at the door on the day of the conference based on how many tickets are left for the event. It is not recommended that you wait to buy your tickets at the door as there is no guarantee there will be any left for you to buy.
How will I get my tickets if I buy them online?
You will receive a confirmation email and a schedule of events once you have purchased your ticket. You will be able to pick up your day pass at the sign-in area on the day of the conference by simply giving the name you purchased the tickets under.
Do you offer refunds?
No refunds are offered for this event.  In the likelihood of an emergency conflict, you may transfer your registration to another participant 24 hours prior to the event.
What is the seating situation?
All seating is general admission. There are no assigned seats. First come, first serve.
What time do the doors open?
Registration begins at 10:00am.
Where should I park and is parking free?
Parking is free. There is a lot connected to the building with plenty of spots available. Should the parking lot become full, there is plenty of street parking available as well. Please arrive at least 15 minutes before the start of the registration to get situated with the parking or to find a spot if need be. Any individuals with disabilities or medical conditions can be dropped off at the front door for registration and will be assisted from there.
What items am I not allowed to bring into the event (e.g., bags, coolers, video equipment, outside food, and drink, etc.)?
Bags larger than a backpack are not allowed at this event. All bags will be subject to screening upon entry into the building at sign-in. Alcohol, drugs, firearms and weapons of any kind are NOT permitted at this event.
Are pets allowed?
Only if the pet is a service animal. All other domestic animals or pets are not permitted at this event.
Additional Questions / Issues?
If you have additional questions or an issue with registration, please fill out the form below and we will get back to you shortly.
Our Sponsors
We wouldn't be able to host our conference without help from these amazing companies. A huge thanks to all our sponsors and partners!
If you know of an organization that would like to support entrepreneurs and be seen before the brightest thinkers, have them check our our sponsorship and vendor table opportunities. The packet of information is here. Limited spots are available so join us soon!